Heather Parry's role as President of Live Nations Productions is the perfect storm for her talents as music and movie producer. The former MTV West Coast Bureau Chief and Happy Madison producer uses her talent to find, pitch, produce and advertise the real-life stories behind some of music's most influential artists.
Heather Parry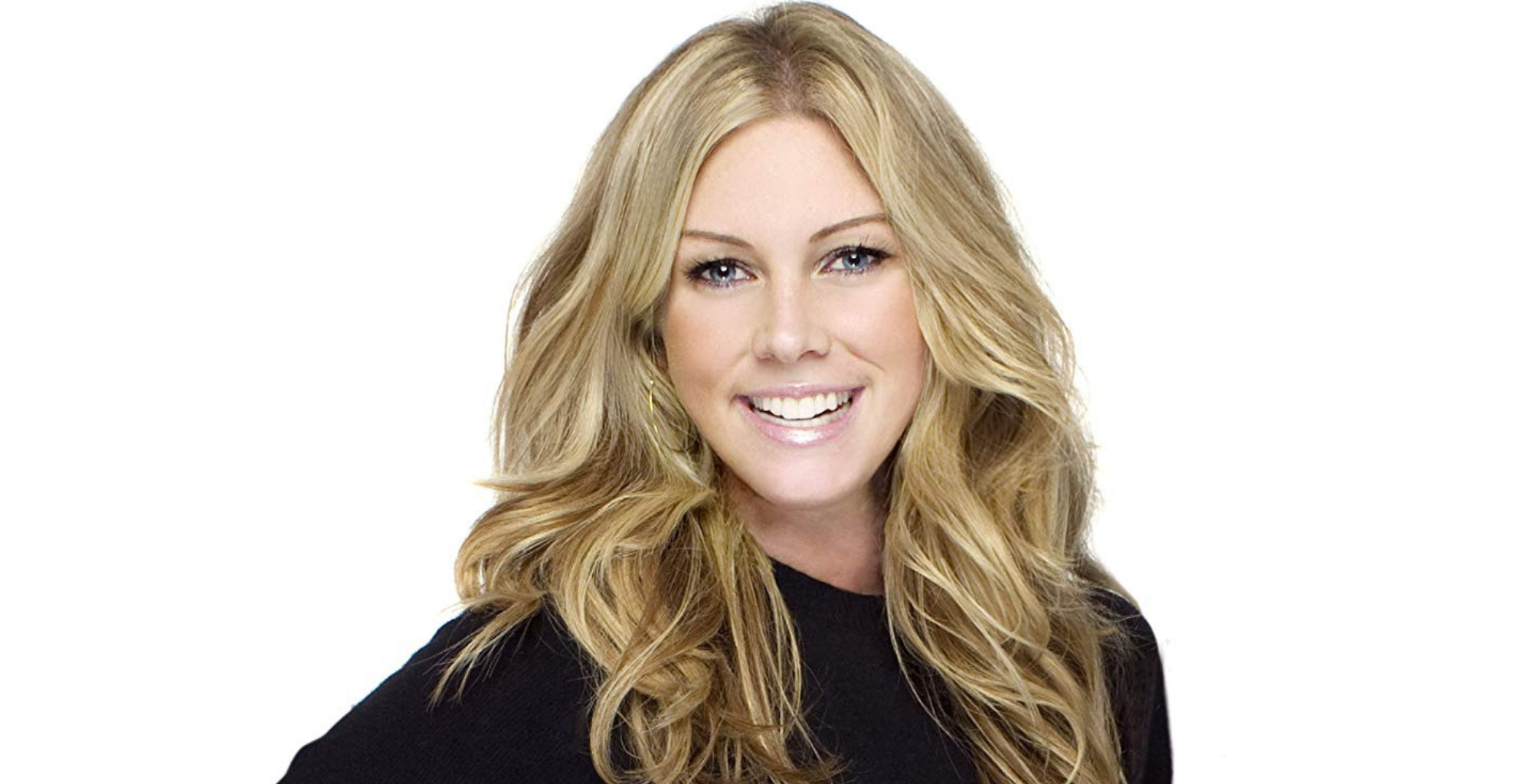 Parry seems to have a knack for finding stories we can identify with. Her proximity to Maverick Management (Live Nation is housed in the same building) and her keen sense of what "makes" a great story bring to life the intimate stories of musical artists such as Lady Gaga and Imagine Dragon's Dan Reynolds.
The documentaries Parry produces are riveting and relevant to the political, religious and emotional climate of today's most pressing issues. Parry believes it's important to tell stories that engage us on a deepy personal level. The story of the metal band Eagles of Death focuses on their return to Paris after the infamous terrorist attack at the concert at Bataclan. Her documentary on Lady Gaga, "Five Foot Two", chronicles Gaga's personal struggles with her physical and emotional health as she moves towards her performance at the 2017 Superbowl. The upcoming documentary on Dan Reynolds of Imagine Dragons focuses on the spiritual struggles of being openly gay in the Mormon community.
Parry has also begun collaborating on musical movies, her most recent being "A Star is Born". Immediately after finding out about the movie and Bradley Cooper's role as director, she contacted his agent. Her enthusiastic, "How can Live Nation help promote this movie?" call, gave her the ability to use Live Nation's live music platforms to promote the Cooper/Gaga film, which turned into one of the top box-office movies of the year.