Climate change is one of the most important issues of our day, if not the most important. The world is heating up and this causes devastating consequences for wildlife. Jason Hope, a futurist and technology expert, says IoT (the Internet of Things) can protect endangered species. He shared how IoT can protect wildlife from climate change by collecting data. According to Jason Hope, IoT is already very widespread. There are about 10 billion IoT devices around the world. It's expected there will be over 28 billion of them by 2025. Scientists and environmentalists are using them in Australia, the Amazon and elsewhere to collect information.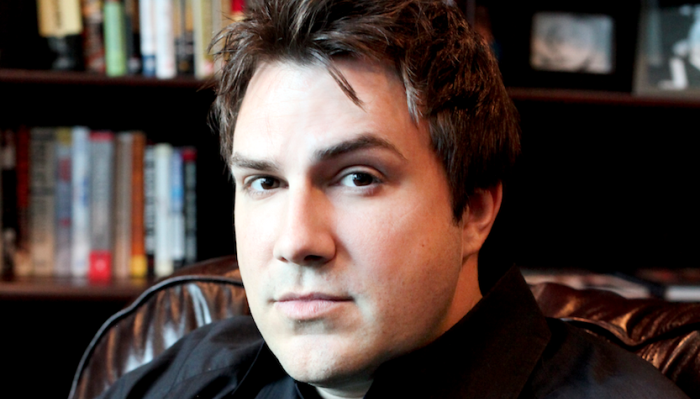 One IoT technology that excites Jason Hope is Instant Detect 2.0. This is a monitoring system that is being used at the London Zoo. It was created by the Zoological Society of London. It can track wildlife and human activity in wilderness areas. Instant Detect 2.0 can gather data on baseline behaviors. Jason Hope explains that the data can then be processed to determine where potential hazards are, such as poaching. This technology can deter poachers and protect endangered animals.
Another IoT technology he identified as promising is TrailGuard AI. Developed by Intel and its partners, it uses trailguard cameras and vision systems to preserve endangered animals. The successful investor says that since the vision system processes images, it dramatically cuts down on the number of false-positive reporting. The battery in this technology lasts 18 months. BTO Cuckoo Tracking Project is another IoT technology that's being used to help endangered species. This project was started by the British Trust for Ornithology. It is being used to determine why some species are no longer breeding as much as they have in the past.